A few weeks ago I was asked by a florist to pop along to Blake Hall to take some photographs of her latest flowers for a wedding client - country chic. Karen owns The Flower Mill - http://www.theflowermillessex.co.uk/index.html and she creates really wonderful bouquets and arrangements as you can see below. Please do check out her website to see her work.

This was my first visit to Blake Hall and good timing as I am shooting a wedding there tomorrow! Its a beautiful Barn wedding venue set in lovely green grounds with a gorgeous long tree lined drive. Lots of photo opportunities!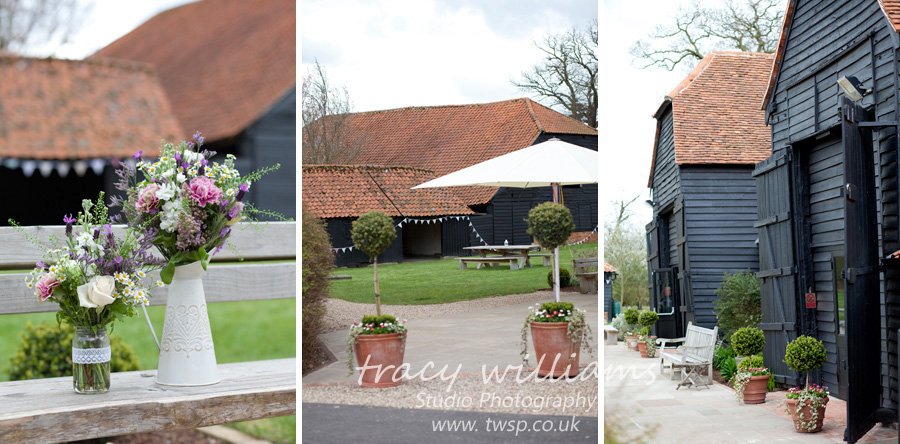 The flowers for this wedding were country chic - lots of simple flowers with great colour and put together with an assortment of jugs and decorated jam jars for a country feel.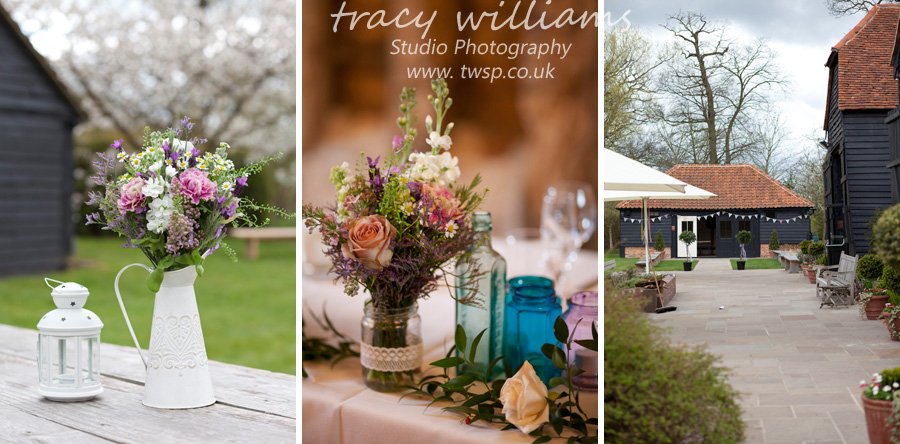 The grounds offer lots of space for relaxing with your guests and enjoying the surroundings.

Please check back for images from tomorrows wedding!