On a recent pre visit with wedding clients I was able to look round Gaynes Park.  This wedding venue is situated in Epping Essex and is beautiful.  

Comprising several beautiful barns and a cottage for preparations and honeymoon. The wedding I will be photographing next week will be taking place in The Orangery.

As natural light photography is my preference this setting is ideal as it has the most beautiful light and lots of windows.

My clients tell me they chose it after looking at various venues and fell in love with the colouring of the Barns and setting which is stunning. The walled garden is meticulously planted and maintained and has so many photo opportunities we will have lots to choose from on the big day!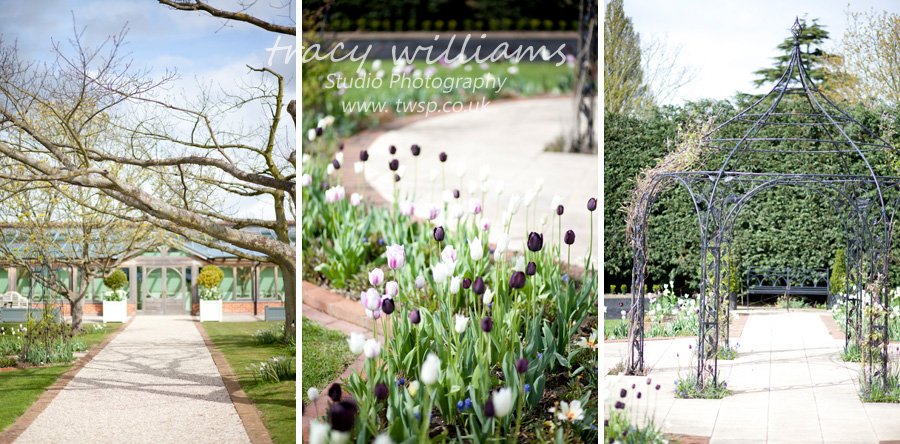 When we visited the tulips were out so I am looking forward to seeing what we have next week.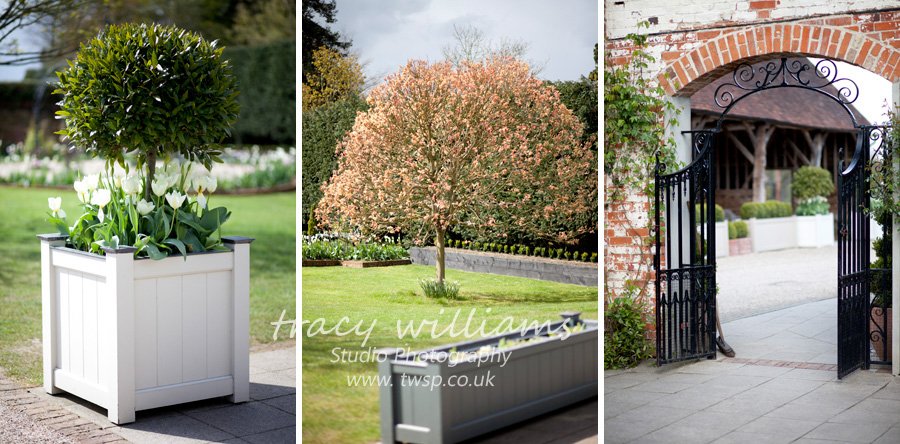 As a wedding photographer I have visited many wedding venues and all are lovely in their own way. What struck me about this venue as well as being beautiful was the attention to detail.  It may be a female thing! but the little touches from the heart shapped cut out in the garden gate, the wedding sign and the unique doorstop stood out to me in particular.

Moving on to where the reception will be held The Mill Barn.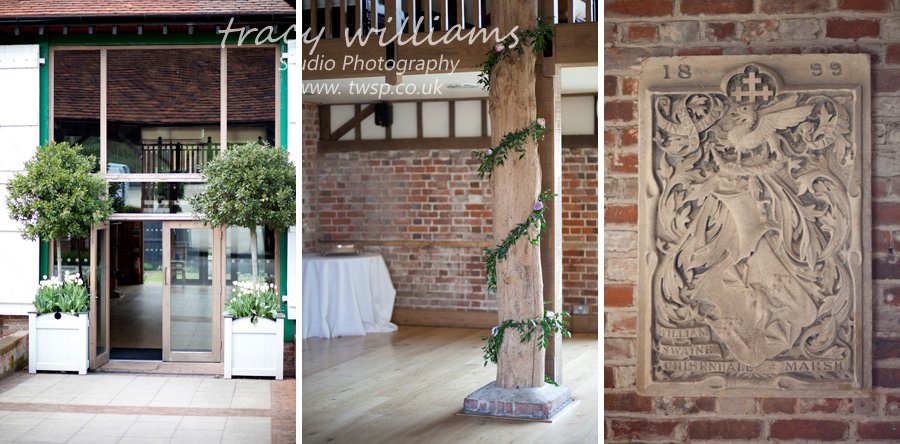 This has an upstairs area as well which is perfect for some time out or to view the celebrations! I am sure I will be using this vantage point to capture some images for my Bride & Groom! Wishing them much happiness on their big day.  http://www.gaynespark.co.uk/weddings.aspx